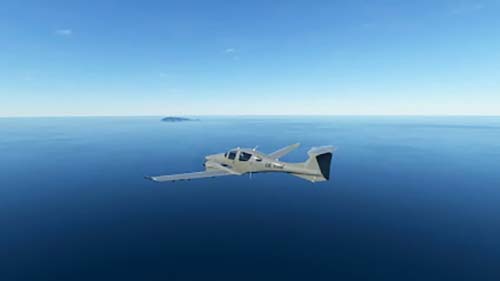 Surveillance, Law Enforcement, & Deterrence. These are key missions for countries with large coastal areas. To address the challenges of these maritime patrol missions, Rapid Imaging Solutions can provide a mission suite designed to strengthen the operational capabilities of forces tasked with these missions. In the Air, on Sea, and on Land, our Maritime Mission Suite provides situational awareness and interoperability between aircraft, vessels, and land forces to effectively conduct and fulfill mission objectives.
The core of the maritime mission suite is the AIMS-ISR mission management software. Providing a common operating picture that merges sensor input, Geo-referenced moving maps, evidence reporting, SIGINT, and more allowing for analysis in real-time and effective decision support. The AIMS-ISR system can be deployed with Air, Sea, and Land forces providing real-time imagery data on a common operating picture available to everyone in the network environment.
Rapid Imaging Solutions Maritime Mission Suite can be scaled for deployment on aircraft as small as twin-engine Beechcraft Baron G58 or large multi-engine turbine, jet, and rotorwing aircraft. We can provide a mission ready MPA platform or can integrate our MMS into your existing fleet. Our platform agnostic solution contains proven systems in the maritime domain. Some of these are listed below.
Maritime surveillance radar – options include SAR, ISAR, GMTI, Weather, and airborne target detection and tracking.

Hi Definition Electro Optic Multi-sensor system – enhancing surveillance and detection capabilities day and night

Tactical Data Network for interoperability between Air, Sea, and Land forces, both line of sight and Beyond line of sight

ELINT, SIGINT, VIDINT capabilities
Mission Management Software – Common Operating Picture

Special Mission Modifications that are platform specific for extended range, sensor integration for special data collection, and TACCO stations.

Search & Rescue Direction Finding system

Tactical LOS & BLOS Communications